Chief Finance Officer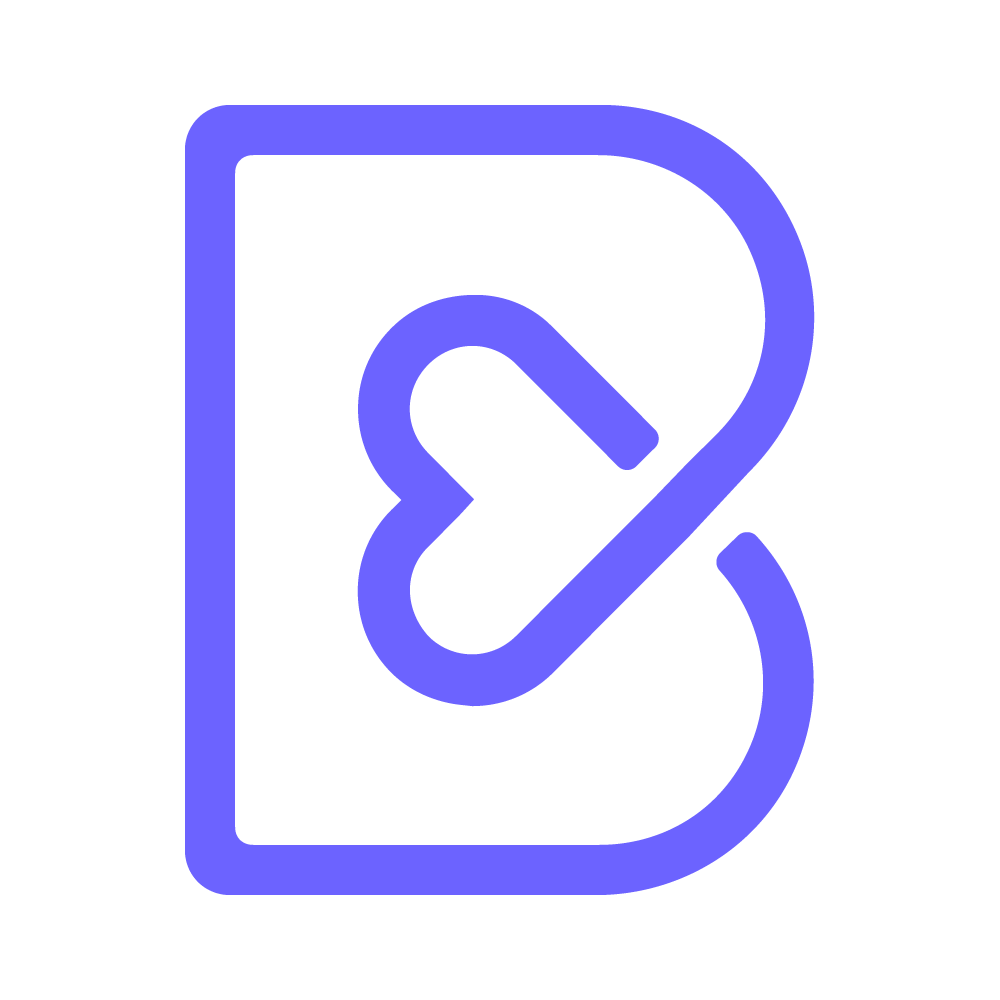 Barkyn
Accounting & Finance
Remote
Posted on Friday, June 16, 2023
BARKYN'S VISION
Barkyn delivers health and happiness to pet families around the world.
We are an ambitious, forward thinking startup on a big mission! We're not only changing the pet market, we're also reshaping the way the ecommerce experience should feel - human, personalized, seamless & beautiful. We were considered one of Europe's Top 100 Startups by Wired, Top Startup by Linkedin and a success case by Web Summit and the British magazine Monocle.
THE ROLE
We're creating a loved brand in Europe and this is where your story starts!
As Chief Finance Officer, you will oversee Barkyn's financial activities. You'll manage an existing team and champion the company's day-to-day activity by setting up controls, processes, and procedures to ensure that we are in the right place to grow.
Specifically, we expect you to:
Define, implement and oversee best accounting practices within all relevant activities taken by Barkyn, including managing external accounting and bookkeeping service providers;
Oversee auditors and develop periodical financial reports in support of the efficient management of the Barkyn's operations;
Collaborate with the Management Team and Board of Directors in mapping the Barkyn's financial needs in order to effectively meet its strategic objectives and maintaining a suitable budgetary policy;
Be a key role in Barkyn's strategy, such as financial actions, including fundraising campaigns and inorganic growth activities.

Mandatory requirements:
At least 10 years of experience in Finance;
Previous managerial experience (e.g. VP Finance, Financial Director, CFO) in growing small-mid-sized companies / startups dealing with physical products;
Relevant accounting qualifications, preferably with further working experience with a notable accounting/audit firm or financial institution;
Past hands-on experience on controlling P&L, Budgets and Business Plan execution;
Fluent in English, both written and spoken.
Nice to have:
Previous experience in a Retail business or a company selling to Retail;
Demonstrable accomplishment in leading/supporting growth companies through major financial events, including significant fundraising campaigns, IPOs and M&A activity;
Experience in Financial due diligence;
Genuine interest in pet wellness.