People Ops Specialist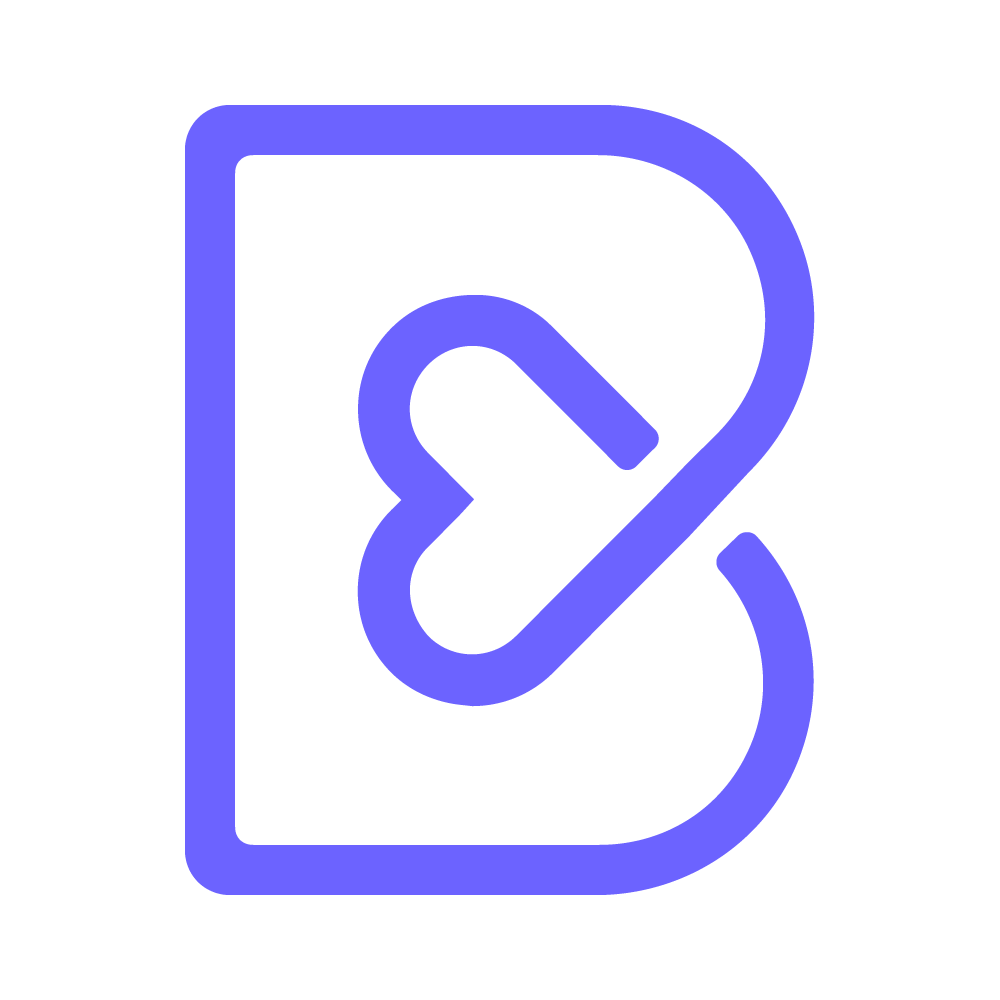 Barkyn
People & HR, Operations
Remote
Posted on Saturday, July 8, 2023
BARKYN'S VISION
Barkyn delivers health and happiness to pet families around the world.
We are an ambitious, forward thinking startup on a big mission! We're not only changing the pet market, we're also reshaping the way the e-commerce experience should feel - human, personalized, seamless, & beautiful. We were considered one of Europe's Top 100 Startups by Wired, Top Startup by Linkedin, and a success case by Web Summit and the British magazine Monocle.
THE ROLE
We're creating a loved brand in Europe and this is where your story starts!
As a People Ops Specialist at Barkyn, you will play a crucial role in supporting the overall people operations function of our company. You will be responsible for assisting with various HR processes, programs, and initiatives to ensure a positive employee experience and smooth HR operations, including payroll management.
Specifically, we expect you to:
Assist with the end-to-end employee onboarding process, including preparing offer letters, coordinating background checks, and conducting new hire orientations.
Maintain accurate employee records and ensure data integrity in our HRIS (Human Resources Information System).
Manage payroll for employees, ensuring accurate and timely payroll administration.
Support the performance management process by coordinating performance reviews, tracking completion, and maintaining performance-related documentation.
Assist with employee offboarding process, including conducting exit interviews and processing necessary paperwork.
Respond to employee inquiries regarding HR policies, benefits, payroll, and general HR-related matters.
Contribute to the development and implementation of HR policies and procedures.
Support the recruitment process by coordinating interviews, conducting reference checks, and assisting with candidate communication.
Assist in organizing employee engagement initiatives, such as team meetings, team-building activities, employee recognition programs, and wellness initiatives.
Collaborate with Managers to address employee-related issues and provide timely support.

Mandatory requirements:
Minimum 2 years of experience in HR or People Ops roles.
Bilingual Proficiency: Fluent in both Portuguese and English, with excellent verbal and written communication skills in both languages.
Strong knowledge of HR policies, practices, employment laws, and payroll regulations.
Good understanding of talent acquisition, performance management, learning and development, and employee engagement strategies.
Big plus:
Experience at a B2C Company: Previous experience working for a B2C company, ideally in the e-commerce industry, will be considered a strong asset.
Experience in data analytics and reporting, with the ability to collect, analyze, and interpret HR data to drive insights and support decision-making.
Dog Owner.