Social Media Specialist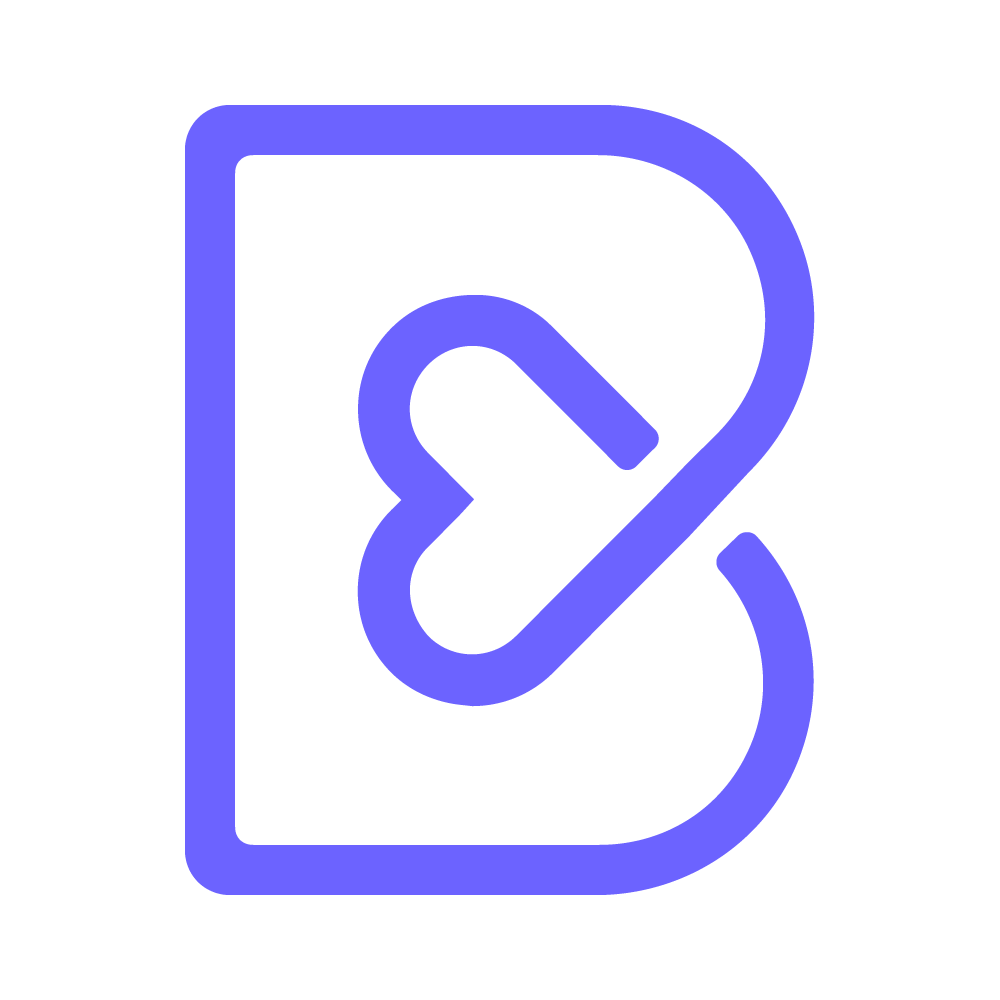 Barkyn
Marketing & Communications
Remote
Posted on Friday, August 11, 2023
BARKYN'S VISION
Barkyn delivers health and happiness to pet families around the world.
We are an ambitious, forward thinking startup on a big mission! We're not only changing the pet market, we're also reshaping the way the e-commerce experience should feel - human, personalized, seamless, & beautiful. We were considered one of Europe's Top 100 Startups by Wired, Top Startup by Linkedin, and a success case by Web Summit and the British magazine Monocle.
THE ROLE
We're creating a beloved brand in Europe, and this is where your story begins!
As a Social Media Specialist at Barkyn, you will play a key role in developing and executing our social media strategy. You will be responsible for creating engaging content, managing social media platforms, and fostering meaningful connections with our audience. Your expertise in social media management and content creation will contribute to Barkyn's brand awareness and community growth.
Specifically, we expect you to:
Develop and implement a social media strategy to drive brand awareness, engagement, and customer acquisition.

Create and curate compelling content for social media platforms that aligns with Barkyn's brand voice and resonates with our target audience.

Manage and monitor social media channels, ensuring timely responses to comments, messages, and inquiries.

Analyze social media performance metrics, providing insights and recommendations to optimize content and engagement strategies.

Foster and grow Barkyn's online community, engaging with followers, influencers, and advocates to cultivate meaningful relationships.
Mandatory requirements:
Minimum 5 years of experience in social media management or related roles, specifically in high growth e-commerce and B2C companies.

Experience in turning Instagram profiles into renowned brands.

Experience managing communities with over 50,000 loyal followers.

Strong understanding of social media platforms and their respective best practices.

Proficient in content creation, copywriting, and storytelling for social media.

Experience in analyzing social media metrics and algorithms and generating actionable insights.
Brownie Points:
Past experience at a startup.

Experience in the pet industry or related fields.Experience with community management and engagement.

Familiarity with social media management tools and analytics platforms.

Knowledge of social media advertising and influencer marketing.

Experience with community management and engagement.