Retail Manager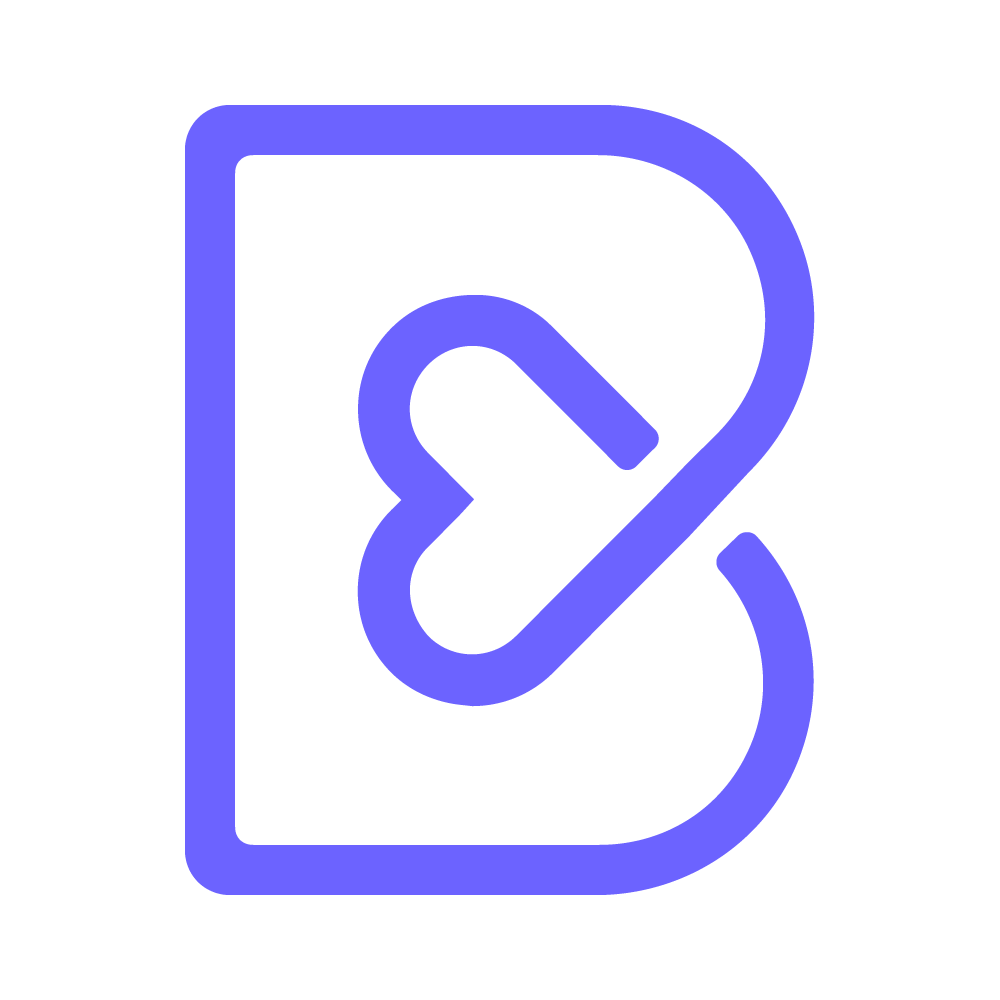 Barkyn
Remote
Posted on Thursday, August 17, 2023
BARKYN'S VISION
Barkyn delivers health and happiness to pet families around the world.
We are an ambitious, forward thinking startup on a big mission! We're not only changing the pet market, we're also reshaping the way the e-commerce experience should feel - human, personalized, seamless, & beautiful. We were considered one of Europe's Top 100 Startups by Wired, Top Startup by Linkedin, and a success case by Web Summit and the British magazine Monocle.

THE ROLE
We're creating a loved brand in Europe and this is where your story starts!
As a Retail Manager at Barkyn, you will play a pivotal role in overseeing and driving the operation and strategy of our retail business. You will be responsible for the successful management and growth of our retail presence, focusing on building strong relationships with retailers and achieving sales targets. Your expertise in sales, retail management, and strategic planning will be key to your success in this role.
Specifically, we expect you to:
Develop and implement a comprehensive retail strategy aligned with Barkyn's overall business objectives.

Identify and establish relationships with potential retail partners, fostering partnerships that align with Barkyn's goals.

Drive the acquisition of new retail customers, expanding our distribution network.

Ensure efficient management of retail operations, including inventory management, product placement, and visual merchandising.

Provide regular reports on sales activities, market trends, and competitor analysis to inform strategic decision-making.

Stay updated on industry trends, market dynamics, and consumer preferences to identify opportunities for growth and innovation.

Mandatory requirements:
Bachelor's degree in marketing, business, or a related field.

Minimum 8 years of proven experience in sales management and retail operations.

In-depth knowledge of retail sales strategies and best practices.

Solid experience in B2B sales for retailers of consumer products (pet products and/or human products).

Solid knowledge of B2B sales pipeline management.

Strong communication and negotiation skills.

Proficiency in English.
Brownie Points:
Previous experience in the pet industry or a strong passion for pets.

Familiarity with e-commerce and online retail trends.

Startup Environment Experience.