CRM Specialist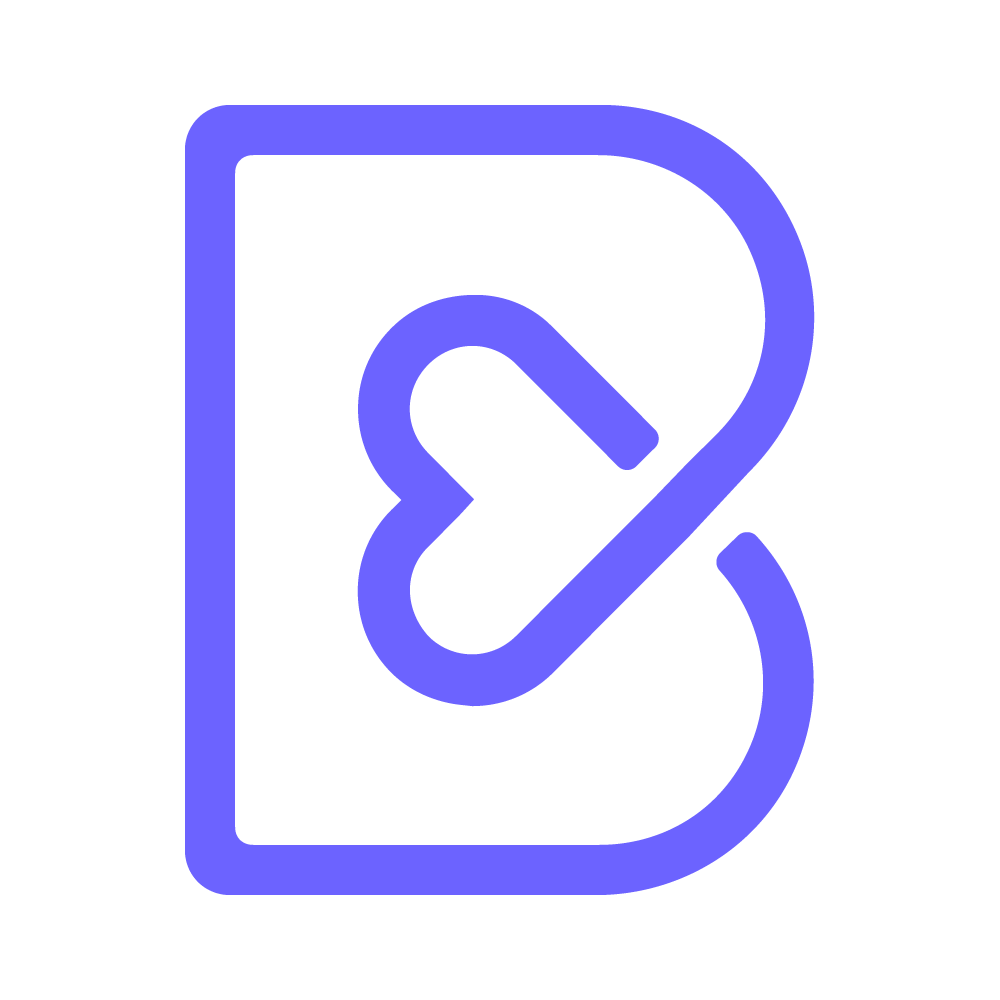 Barkyn
Remote
Posted on Friday, September 22, 2023
BARKYN'S VISION

Barkyn delivers health and happiness to pet families around the world.
We are an ambitious, forward-thinking startup on a big mission! We're not only changing the pet market, but we're also reshaping the way the e-commerce experience should feel: human, personalized, seamless, and beautiful. We were considered one of Europe's Top 100 Startups by Wired, a Top Startup by Linkedin, and a success case by Web Summit and the British magazine Monocle.
THE CRM SPECIALIST'S ROLE
We're creating a loved brand in Europe, and this is where your story begins!
As a CRM Specialist, you will be crafting our communications with customers, defining our customer retention strategy, and iterating on optimization strategies. Your main mission is to increase our retention rates across our customer cohorts.

Specifically, we expect you to:
Plan

and

deliver

CRM strategies to increase loyalty and retention;

Conduct regular

analysis of our data

to find the best approaches to communicate with our segments;

Design and

build funnels/customer journeys

for all our audience segments to improve loyalty and retention;

Oversee direct communication with customers through our CRM platform;

Ensure the CRM platform captures all required information at key points in the customer cycle;

Work alongside our Tech team to ensure all platform technical requirements are met;

Map customer journeys by analyzing touch points and

maximizing commercial opportunities

with this information.

Monitor and maximize customer lifetime value strategies;

Segment our customer database

and maintain lists of segmented customers on an ongoing basis;

Develop strategies for testing all aspects of a CRM and making sure the most effective approach is always taken.



Mandatory:
At least 3 years of relevant experience in a CRM environment;

Experience with managing complex cross-functional metrics;

Experience with different retention strategies ideally for a subscription-based business;

Experience with the Klaviyo CRM platform.



Brownie Points:
Experience with copywriting;

Past experience at a high-growth B2C startup;

Dog owner.